Illinois Property Inspections provides a variety of inspection types to homeowners, realtors, and mortgage lenders.
As Certified Professional Inspectors® trained by InterNACHI we can offer the InterNACHI "Buy-Back Guarantee". If we miss anything on the home inspection, InterNACHI will buy the home back.
For every type of home inspection offered, Illinois Property Inspection will provide a inspection report on site, a free follow up consultation for one year, and a free home maintenance reference book.
Take a look at our service offerings below to see how we can best suit your needs.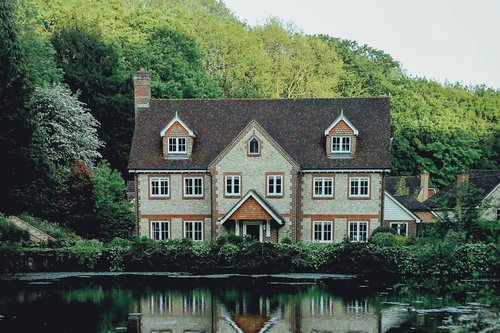 Pre-Purchase Inspection
Buying a home can be a stressful experience, but don't find yourself caught off guard by any surprises. Not only do home inspections help to prepare you for the negotiation stage, but they also help when organizing a list of changes that should be made before and after the purchase. You can learn more about the value of a pre-purchase home inspection here.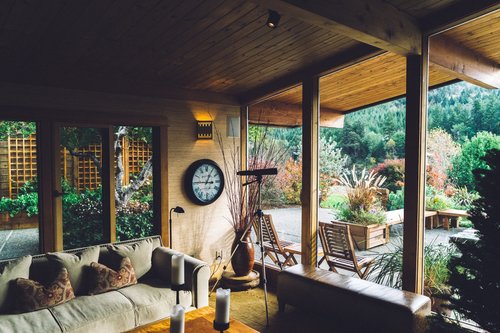 Pre-Listing Inspection
Selling a home can be just as stressful as buying one. As a homeowner, an inspection can help you determine how to increase your property's value prior to its listing as well as ensure that the remainder of your stay won't be bogged down with numerous last-minute repairs. You can learn more about how to save money with a pre-listing inspection here.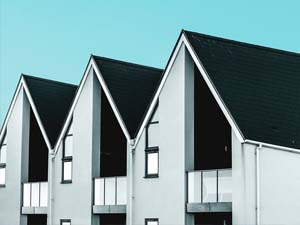 New Construction Inspection
While the idea of a newly constructed, move-in ready home might sound like a sure thing, a home inspection should still be done before a purchase. Even with newly constructed homes, errors can occur during the building process, either do to human error or negligence. The most common errors of a newly constructed home can range from something minor, like poorly sealed windows to something more dangerous, such as badly installed electricity. You can read more about the importance of home inspections on a newly constructed property here.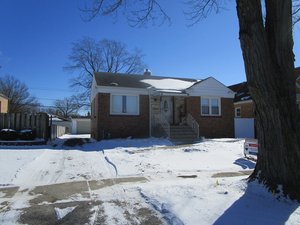 203K Rehab/Renovation
HUD Consultant # 1171
When you either secured a property or determined you are going to make improvements to an existing property, you will want to contact a 203K Consultant. We will work with you on everything you need to do and what documentation is needed to supply to your Lender in order to get the loan approval quickly.